COVID INFORMATION
---
---
SUPERINTENDENT WELCOME AND DISTRICT NEWS:

---
EPS is ready! Our amazing team of educators has been busy setting up classrooms and offices, sending messages, collecting information, and preparing lessons in anticipation of the return of our wonderful students.
Everyone continues to work in overdrive to make this the best learning experience possible. We are grateful beyond measure that so many of our families have expressed support in their tremendous efforts and have had compassion and understanding for our professionals, knowing that every one of them is trying their very best for your children. Please take a moment to express your support if you have not. It is a wonderful and well-needed boost as we embark upon another fresh school year! We look forward to nurturing, teaching, challenging, and supporting every learner as we all grow and develop together.
We have welcomed over 50 new staff members! In a time of staffing shortages nationwide, we have been able to continue to add the best of the best to our team. Be sure to look for new faces in every building and in the central office as well.
At our staff gathering on August 30th, we were excited to congratulate and thank all of our staff members who have been faithfully serving the students of Easton for 25 years as well as those who have been with the Easton Public Schools for 30 or MORE. This year, our 25 year staff members include Karen Daly, Doug DePaulo, Maura Fine, Dan Garzoglio, Kristen Maffeo, and John Visnauskis. Dedicated staff with over 30 years with us include Rita Pastore, Meagan St. Martin, Margi Folan, Russ Meninno, Ken Flanagan, and Laney Clement-Holbrook who has been with EPS for OVER 50 years!! How many of these educators were you lucky enough to have when you were in school?? (Please don't tell them I asked that!)
Please continue reading for some important updates for this school year, and, as always, please contact your Child(ren)'s school(s) or the administrative team at central office if we can be of assistance to your child(ren) and your family. We are thrilled to start this year with excitement and good health. Thank you for your continued support!
Sincerely,
Dr. Lisha Cabral
EPS Newsletter Fall 2022
---
Best of Luck to the 34 OA Student Musicians who

Auditioned for SEMMEA!!!


---
Congratulations to Coach Laney Clement-Holbrook

for being named one of the 2021-2022

Division 2 Coaches of the Year by

MA Basketball Coaches Association!


---
Congrats to the Girls OA Cross Country

Division 1C State Champs!!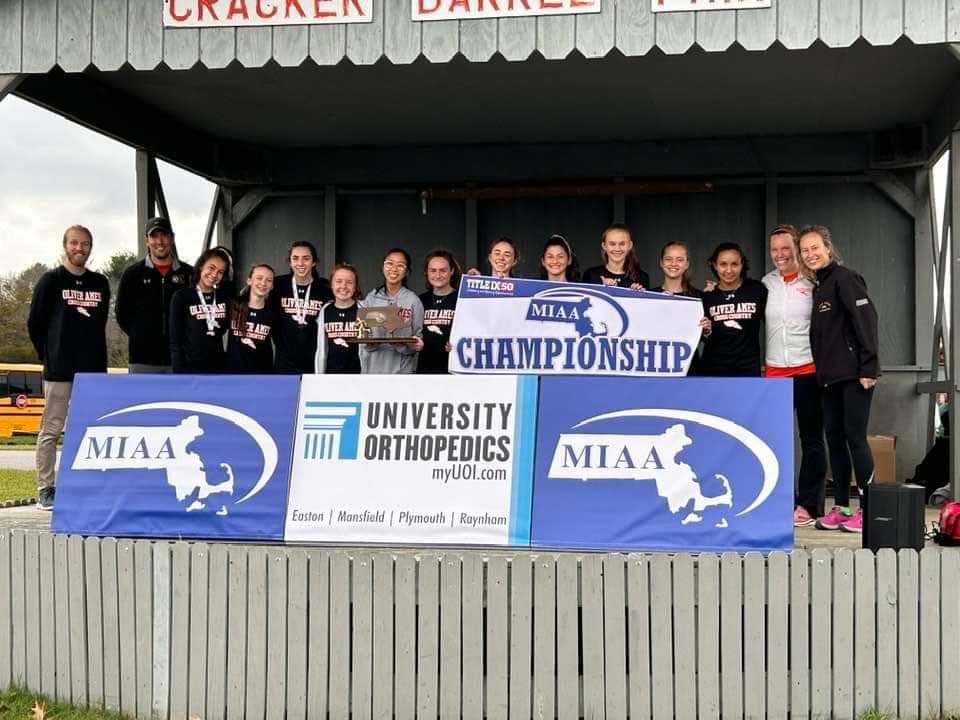 and to

Boys Cross Country:

Ryan Sarney 4th Place

Brendan Thomas 5th Place

and Aidan Dupill 7th Place in the State!!!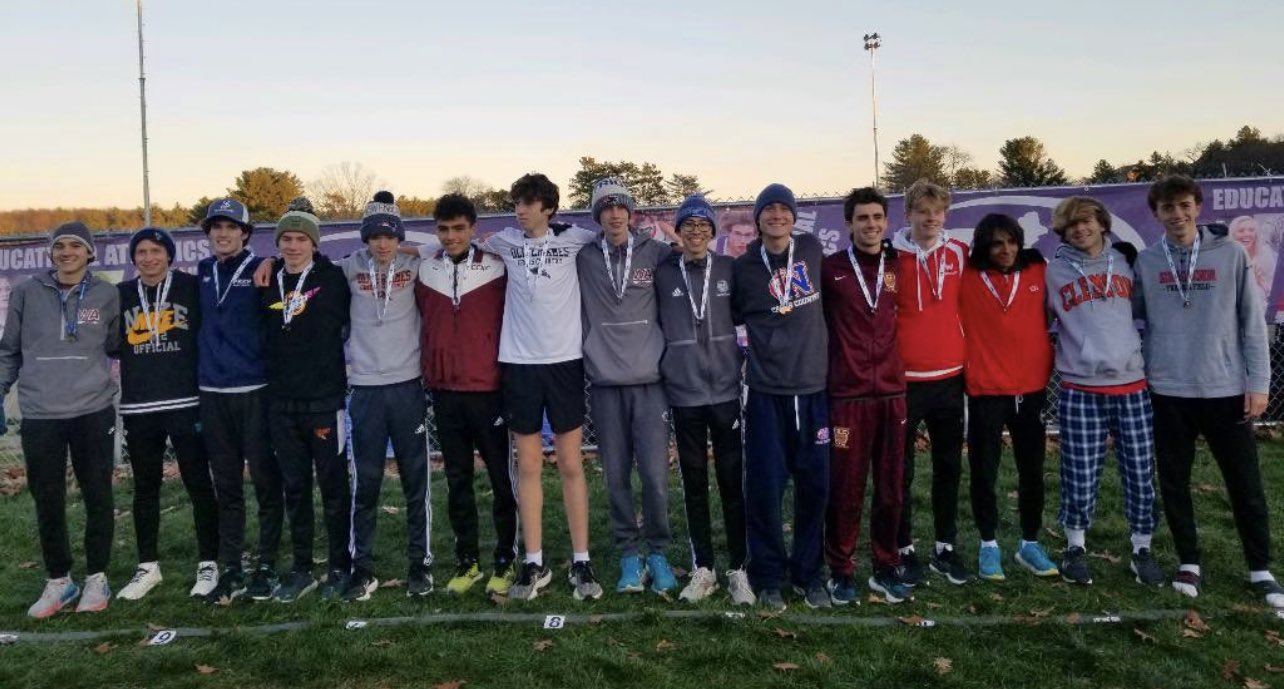 ---
Congrats to the Boys Soccer Team on Winning

State Championship!!


---
Congratulations to Senior Captain Maddie Homer

for Making the 2022 Division 2 All-State Team!!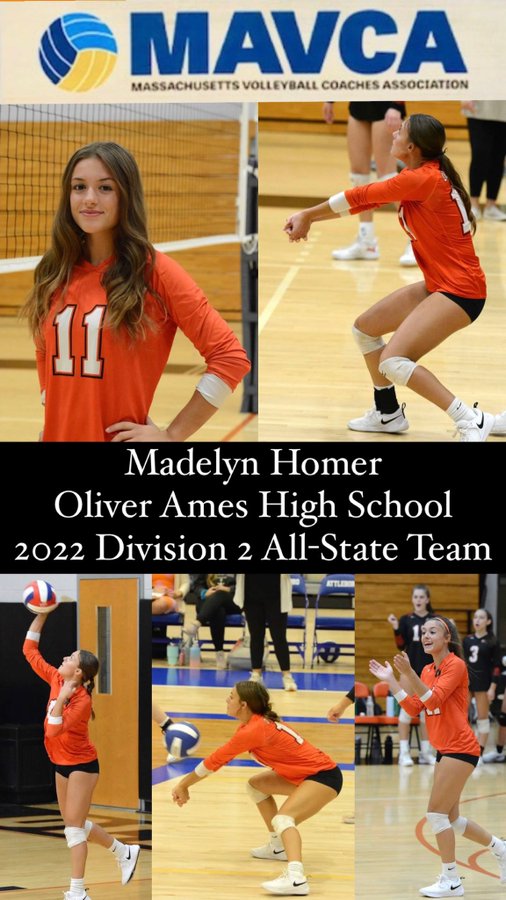 ---
Up to Date Athletic News
---
Easton Public Schools Partner with Local

Districts to Establish South Shore Consortium to Foster

Relations with Higher Education Institutions
---
Whitson's Food Service Help Needed
---
Employment Opportunities
---
Blanche A. Ames Summer Update
---
Easton Lion's Club Celebration of Easton
---
Virtual Tour of the Blanche Ames Elementary School
---
FY 23 School Committee Budget Hearing Presentation April 2022
---
2022-2023 School Improvement Plan
Presentations to the School Committee
PK-2 Schools
Richardson Olmsted School
Easton Middle School
Oliver Ames High School
---
Easton Public Schools 2021 Youth Health Survey Presentation to the School Committee
2021 Oliver Ames High School Youth Health Survey Results
2021 Easton Middle School Youth Health Survey Results
---
NATIONAL TEACHER APPRECIATION PROCLAMATION

NATIONAL SCHOOL NURSE PROCLAMATION
---
The Easton Food Pantry
For information about food assistance, donations, hours, drop off locations, and

their new location, please click on the link above.
---
School Committee Approves

2022-2023 Program of Studies
Oliver Ames High School

---


Preschool Registration Now Open

For 2022-2023 School Year

Click Here

---
2019 EMS Youth Health Survey Results
2019 OA Youth Health Survey Results
---
End-of Cycle Summative Evaluation Report: Superintendent Dr. Lisha Cabral
---
Watch the construction of the new Blanche A. Ames Elementary School

click here
---
MA Anti-Vaping Curriculum Guide
Congratulations to Corinne McCarthy, who was on the

Curriculum Development Committee!
---
FY 2022 Budget Book
---
Town of Easton

Blanch A. Ames Elementary School


Building Project


Design & Construction Phase Update
October 2019 - April 2021
---
MCAS Assessment & AccountabilityResults Spring 2019

OA, EMS, RO

---
Easton Public Schools Pay On Line

Pay Kindergarten, Preschool, and the PSAT Exam

Unipay link